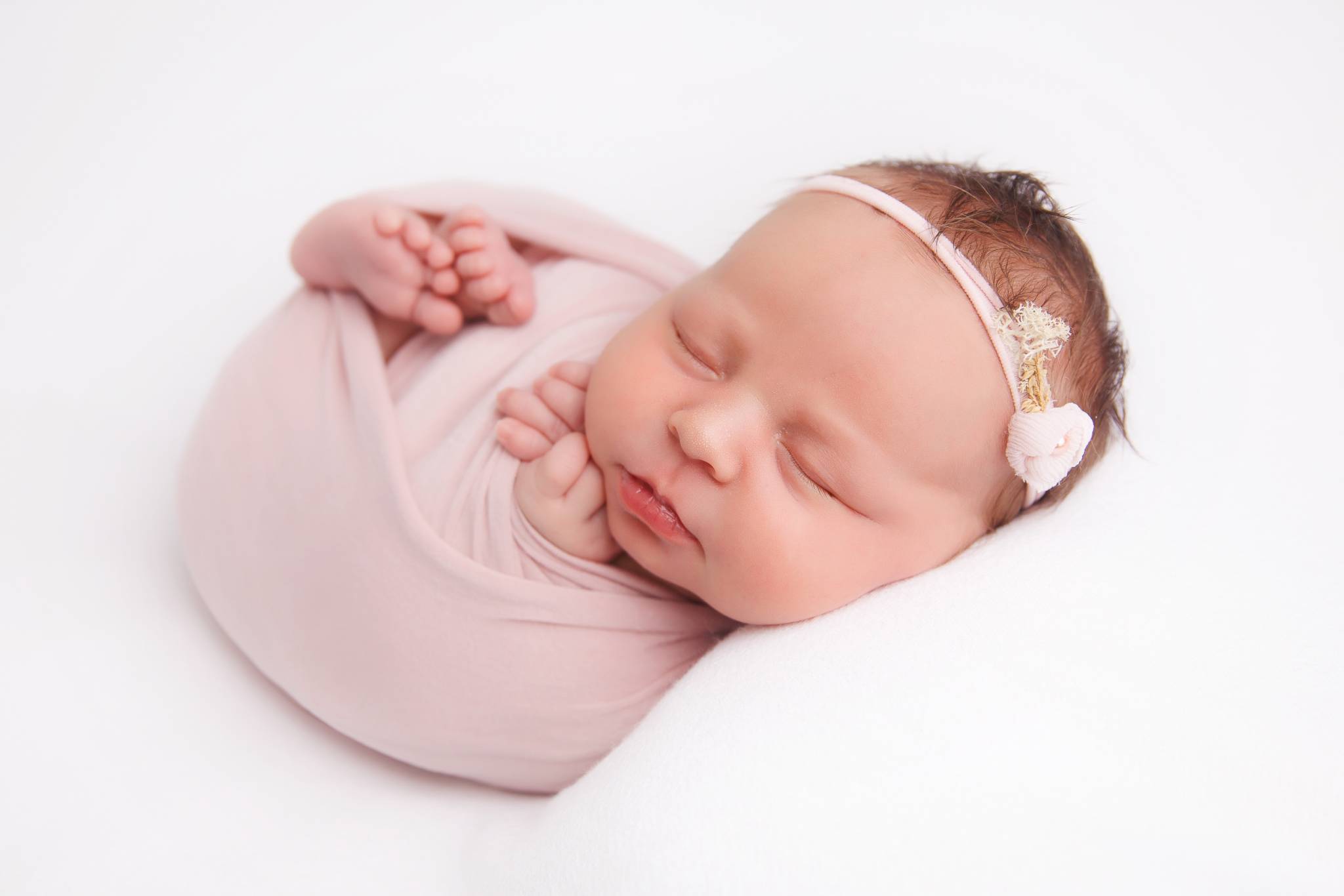 Hello my name is Jemma i'm a Mum & a Full-Time Photographer based in High Wycombe, Buckinghamshire.
offering:
My passion is photography, where capturing family memories is what i do. From when your exciting adventures begins from tying the knot or when carrying your new bundle of joy, right through to special birthday milestones or family portraits. To me photographs are really important to me they help us hold on to those precious memories, freezing time that will be gone tomorrow.
My Photography style is about capturing special memories that you can look back on in years to come. I aim to capture real smiles and laughter, whilst having as much fun as possible along the way. Creating Timeless Modern family images that you and your family will treasure forever.
I have attended workshop training groups by the top leading photographers in photography :- Nina Mace – Top Children's Photographer UK 2018 / Ana Brandt – Top Newborn Photographer California 2016 / Emma Jane – Newborn Award Winning Photographer UK / Gary Hill – Portrait Photographer UK / Chris Chambers – Wedding Photographer UK.
"Jemma was absolutely amazing with my little boy. She knew how to get the best smiles from him and made the experience so relaxing. I absolutely love the photos and everyone i've shown them to have been so impressed with them. Thank you Jemma, we will definitely be using you again."
High Wycombe, Buckinghamshire, United Kingdom
07855941147
jemmacampbellphotography@gmail.co.uk
High Wycombe Photographer | Beaconsfield Photographer | Marlow Photographer | Bourne End Photographer | Cookham Photographer 
Penn Photographer | Maidenhead Photographer | Slough Photographer | Burnham Photographer | Aylesbury Photographer