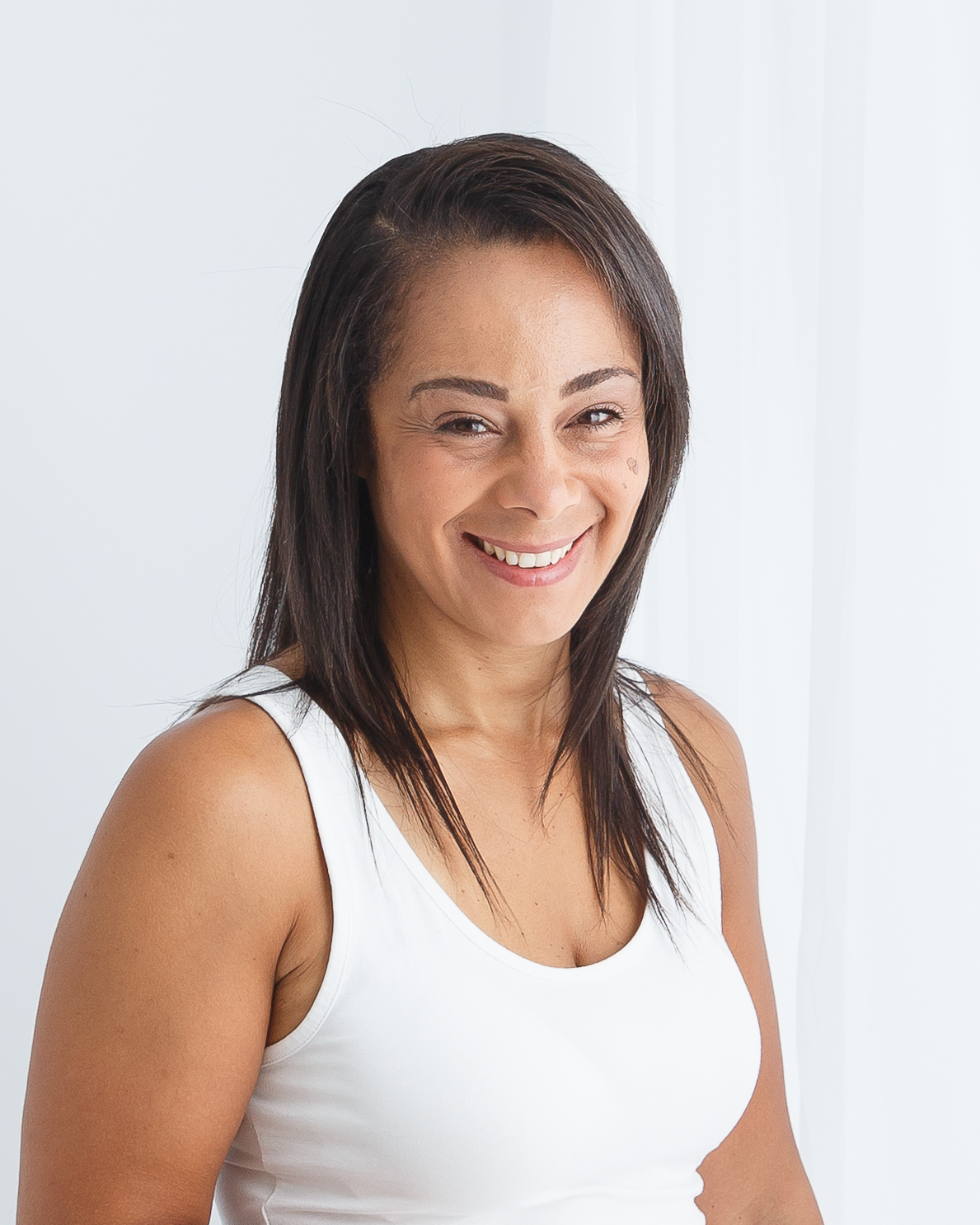 "Today's moments are tomorrows memories"
I'm Jemma and i'm a full time photographer based in my home studio in High Wycombe, Buckinghamshire. Im also a mum to my little boy who's a special little miracle.  I specialise in Maternity, Newborn, Family & Children, Cake Smash & Weddings.
Photography has been my passion for over 20 years, where i understand the importance of freezing moments that are often gone tomorrow. Every family has a story that is unique yet it be the excitement of carrying your new bundle of joy, to the precious arrival of that tiny little one or that big milestone for a special birthday or maybe just wanting to update the family portrait.
Whatever the occasion thats special to you i aim to capture all those little moments, those real smiles the giggles and have lots of fun along the way. This is my happy place where i truly love my job and enjoy knowing my work will be enjoyed for many years to come, bringing much joy and laughter to your family.
I am trained by the top leading photographers in my field -: Nina Mace – Top Children's Photographer UK 2018 / Ana Brandt – Top Newborn Photographer California 2016 / Emma Jane – Newborn Award Winning Photographer UK / Gary Hill – Portrait Photographer UK / Chris Chambers – Wedding Photographer UK.
I cant wait to meet you and your family to capture those special memories you will cherish.