"It's the smile of a baby that makes life worth living."
Your Baby session…
This session is from 6-10 months when your baby starts sitting up unaided. This is when your little ones character starts to shine through being more alert with all their smiles and expressions.
The non refundable session fee of £25 is required upon booking in. The session fee does not include any images or products, this covers the shoot itself inc all props and the post processing and editing of your images.
Once your session is confirmed i will send over pre-session info and i'm happy to talk through any questions or requests before the session..
The session will be baby led as some will still need comforting or are shy and may take a while to warm up and relax.
– 1 Hour Session
– Use of props & outfits
– Online viewing gallery
After your session I professionally re-touch your images to the highest standard. You will the receive your gallery of your images via email where you have the time to view them in your own time and show your family and friends. Once you are happy you will be able to choose one of my packages. You can choose to have just prints or the entire gallery on USB or if you wish why not add a professionally printed piece of wall art for your home.
£250  USB all digital images & 10 professional prints up to A4 Size
£200 USB all digital images
£150 10 digital images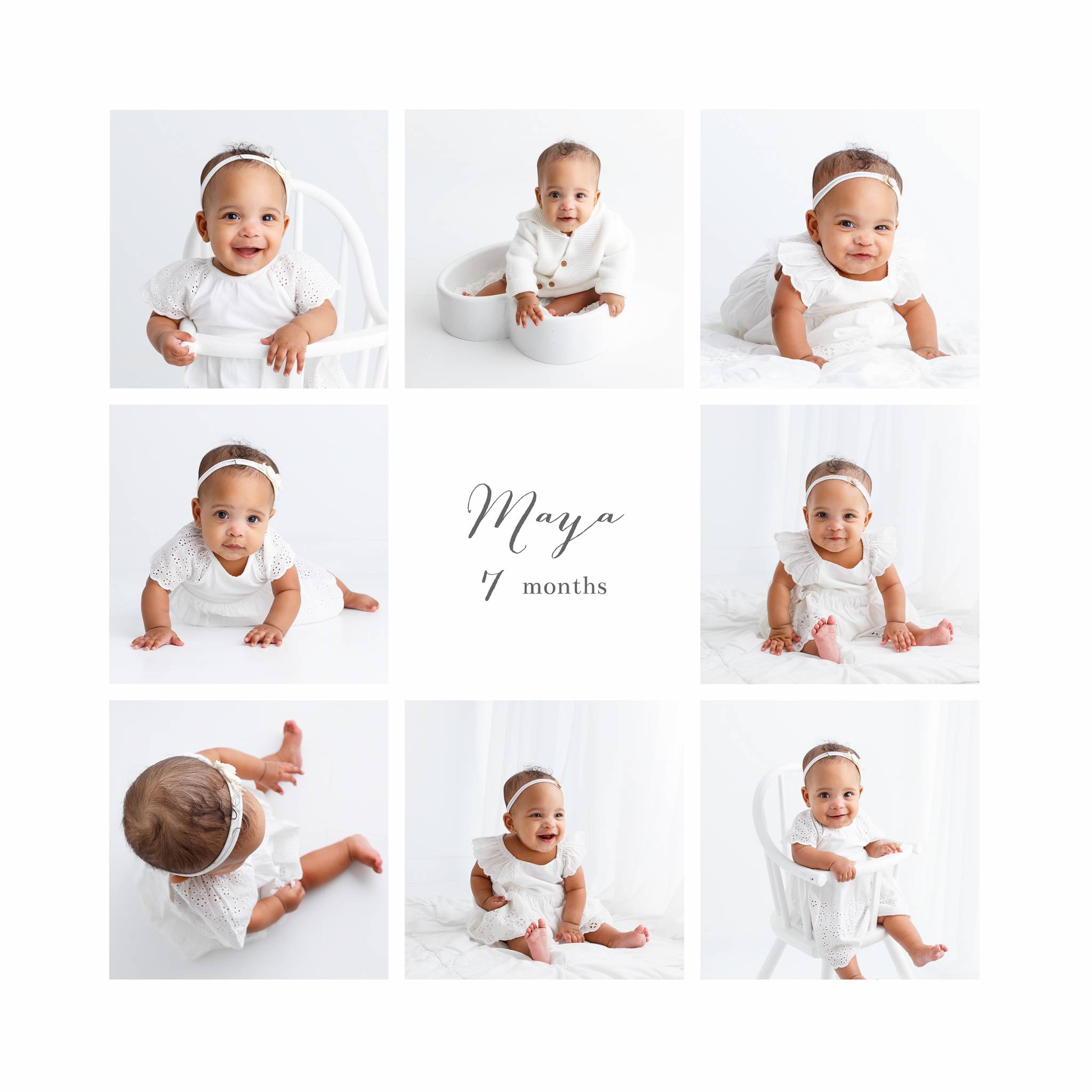 "I really enjoyed the photoshoot with Jemma. In just one hour we captured amazing pictures. Great atmosphere. She has good experience and knowledge how to handle babies. I would definitely come again when my baby is 1 year. Thanks Mona"